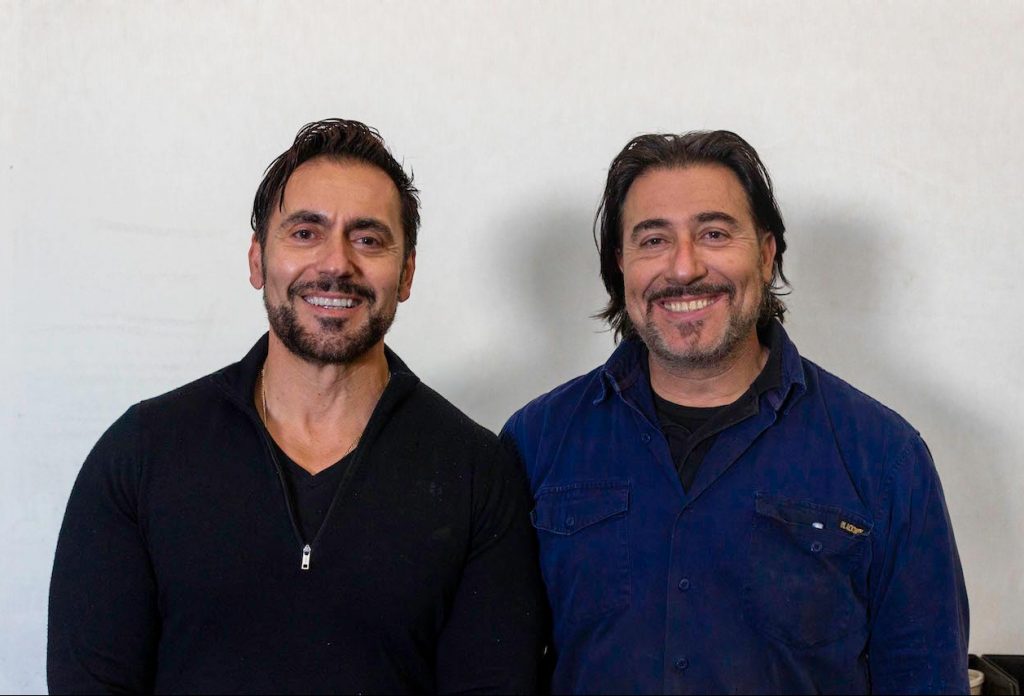 Proudly Family Owned &
Operated Since 1963
Iron Era is a division of Long Engineering Pty Ltd. It is a well established family business founded by Antonino Longhitano who has served in the industry since 1948. Antonio has now taken a back seat and allowed his sons, Joe and John to maintain the running of the business.
Iron Era introduces you to the unique craftsmanship of our hand made and hand painted iron work. The art of wrought iron has remained at the forefront of design due to its everlasting elegance and individuality that creates an atmosphere of the past.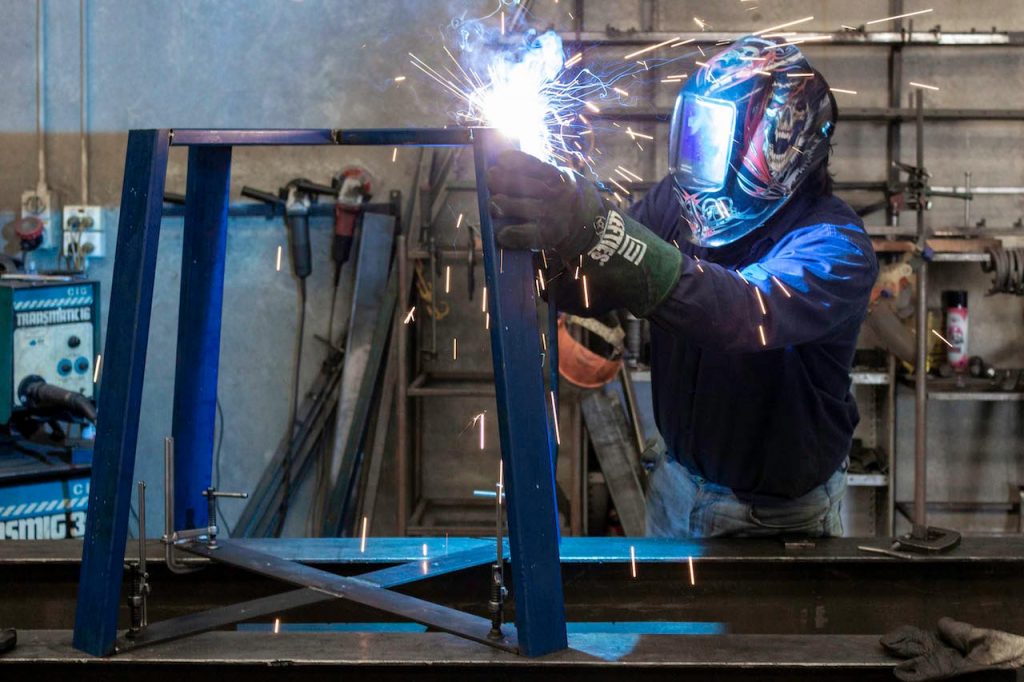 Our Unique, Hand Crafted Approach To Wrought Iron Sets Us Apart From The Rest
As opposed to its counterpart cast iron, hand forged iron work is not merely moulded into casts, but rather bent and beaten with the skills of the human hand whilst red hot at its most pliable level.
It requires a certain eye for detail and definite love of iron work whilst utilising the most basic of tools: hammer, anvil, and fire. Once completed and in its environment, each piece takes on a new refined elegance.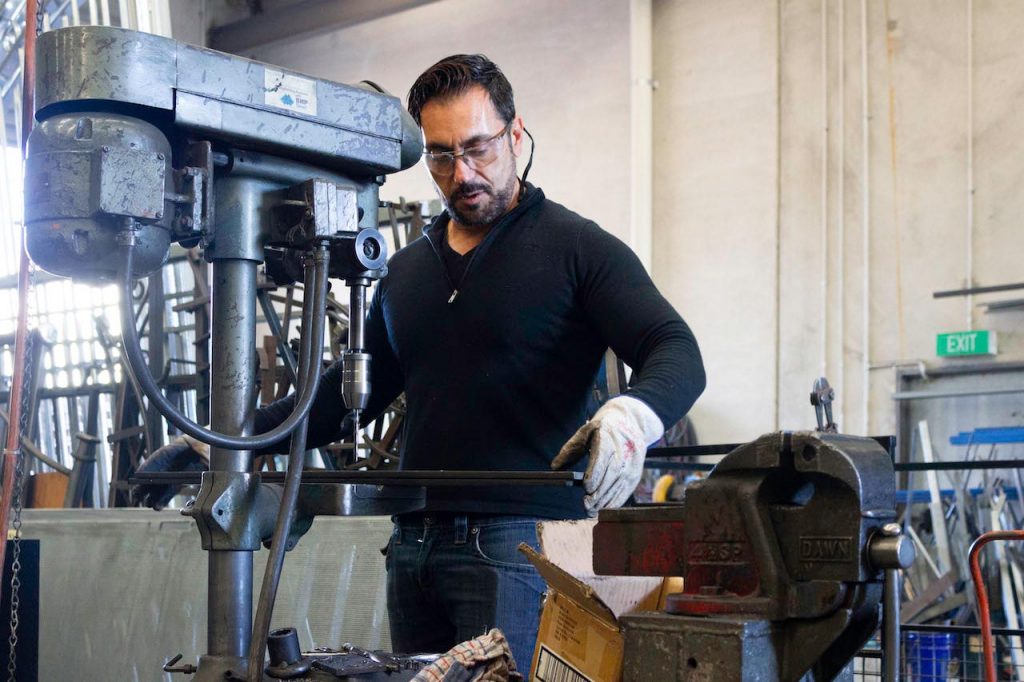 We Help Our Customers Transform Their Homes With Our Elegant Products
All pieces originate from and are designed by Iron Era. Each new piece is critically assessed in its stages of construction to ensure it is pleasing aesthetically and of the highest standard.
The tone of Iron Era is of Total Australian Made Quality. Our objective has been and always will be to provide our customers with the best possible products, personal service and satisfaction.